Tom Felton Joins TNT's Murder in the First
In a very Draco Malfoy-esque role.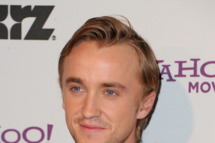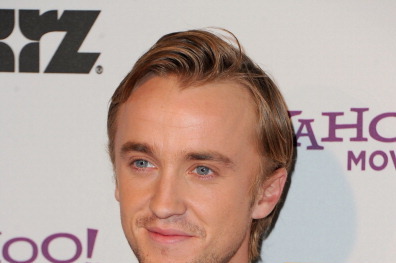 Tom Felton, who joined Neil LaBute's television debut In the Company of Men on DirecTV just a few weeks ago, is now the newest addition to TNT's Murder in the First. As a series regular, Felton will play "Erich Blunt, the cocky, spectacularly wealthy CEO of Applicon, a tech genius." The show is a San Francisco-set drama starring Taye Diggs and Kathleen Robertson taking on a murder case "that seems more like a maze."