Tom Hanks Starring in Dave Eggers Adaptation A Hologram for the King
Directed by <em>Run Lola Run</em>'s Tom Tykwer.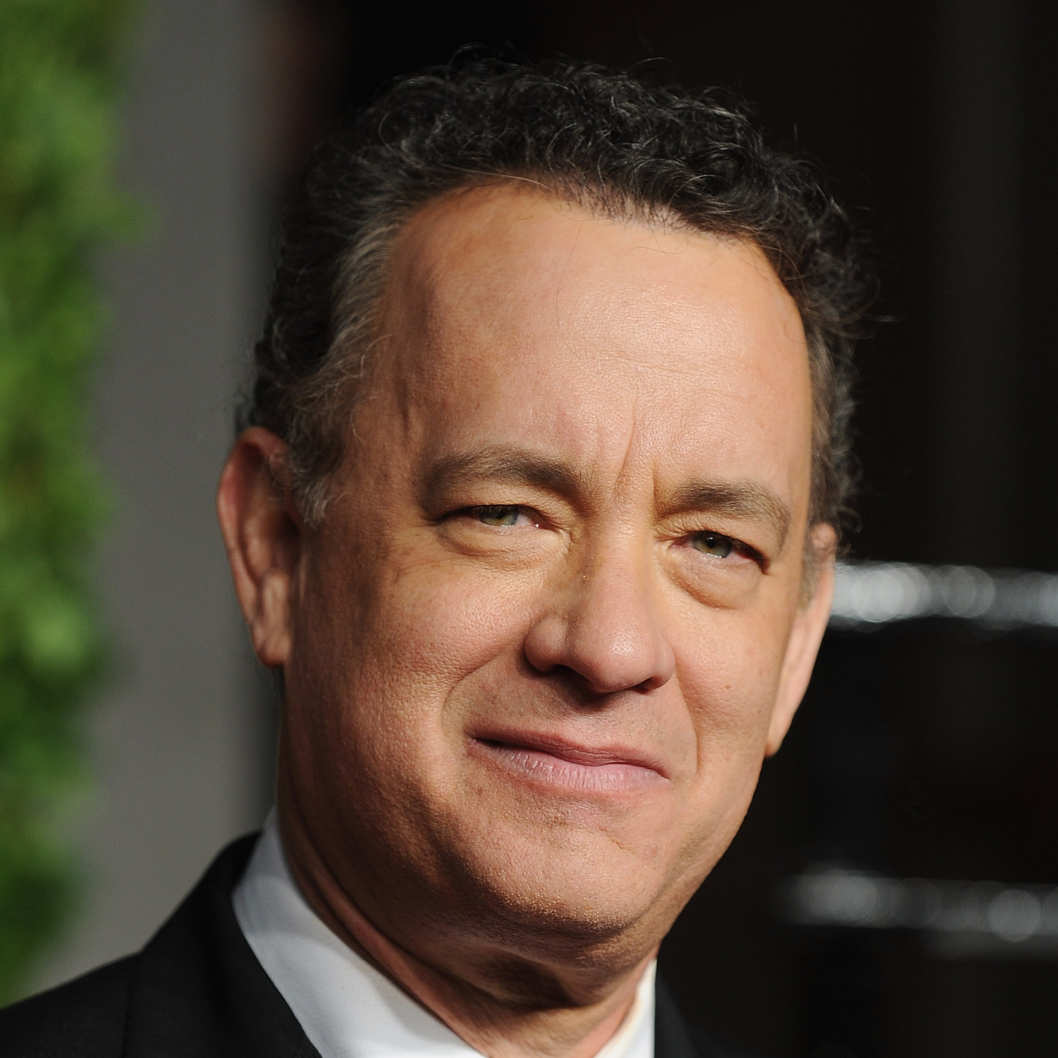 Tom Hanks is reuniting with his Cloud Atlas co-director Tom Tykwer for a big screen version of Dave Eggers's National Book Award finalist, A Hologram for the King. Tykwer, who also helmed Run Lola Run and Perfume: The Story of a Murderer, adapted the novel and will direct. The story details "a struggling businessman who, after failing in America, heads to a rising Saudi Arabian city for a last ditch attempt to stave off foreclosure, pay his daughter's college tuition, and do something memorable," Deadline writes. Yup, Tom Hanks can do his Tom Hanks thing with that. Definitely.