Vin Diesel Might Join Marvel's Roster
He's meeting with them soon.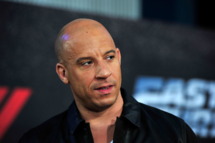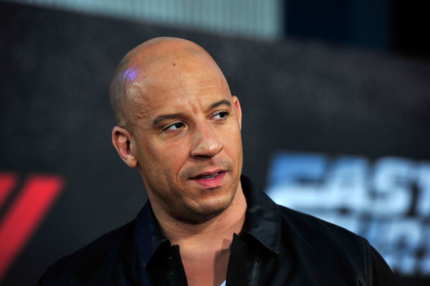 "Marvel has requested a meeting ... no idea what for ... haha, you probably know better than me ... " Vin Diesel wrote on Facebook on Wednesday. Assuming he's not going to play the still-uncast space raccoon in Guardians of the Galaxy, which role might Diesel be in consideration for? Edgar Wright's Ant-Man needs a lead and The Avengers 2 needs a Thanos and probably a bunch of other people. Maybe Diesel will tackle another Marvel hero and get his own franchise? Guess away.