Wes Bentley Cast in Ryan Murphy's HBO Show
The one about all the forms of human sexuality.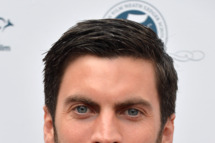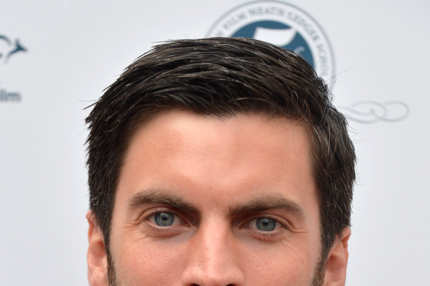 Wes Bentley will star in Ryan Murphy's HBO pilot Open, in which he'll play someone "handsome but arrogant," according to THR. Open is "a modern, provocative exploration of human sexuality and relationships," which is fancy talk for "hey, lots of nudity." Bentley certainly fits the mold for a Ryan Murphy leading man: Just like Nip/Tuck's Julian McMahon, American Horror Story's Dylan McDermott, and The New Normal's Justin Bartha, he's got super-dark hair and striking light eyes. They could all play brothers, pretty much. Sexy, brooding brothers with stubble and secrets.