You Can Now Hear a 13-Second Clip of Kanye's 'Bound'
Only two more weeks until <em>Yeezus</em>!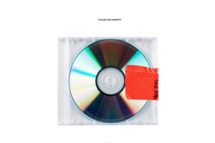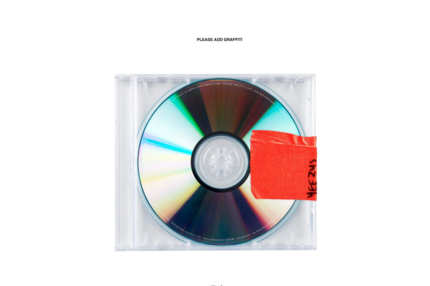 We know what the cover album for Yeezy looks like. We know what Yeezus might sound like. We know who may even be on it. Now comes the best part of all: a real honest to goodness piece of Kanye's new album to listen to. 'Ye released a 13-second clip of the track "Bound" via his website on Saturday, probably to tide us over while he and Kim film a new season of her show announce their baby's gender.