Zach Braff Joins Woody Allen's Bullets Over Broadway Musical
Woody Allen is handling the adaptation.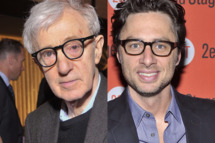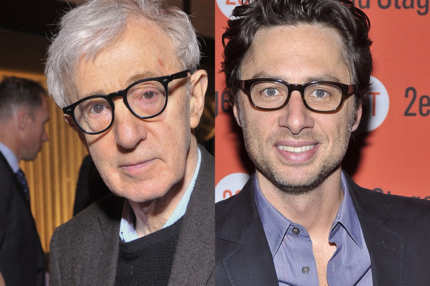 Zach Braff, who appeared in Woody Allen's Manhattan Murder Mystery and recently told Allen all about Kickstarter, has landed his debut Broadway role in 2014's musical adaptation of Bullets Over Broadway. Allen is writing the adaptation and using Prohibition-era tunes for the music. Braff will play the part John Cusack had in the movie, "a young playwright in 1920s New York who, to get his work produced, is forced to cast a mobster's talentless girlfriend, to be played on Broadway by Heléne Yorke." So you will see Zach Braff singing. A lot.