2 Chainz's Next Album Comes With a Cookbook
"I'm a seafood lover, I don't eat beef or pork, period … so turkey, chicken, that's a lot of the recipes I use and eat every day."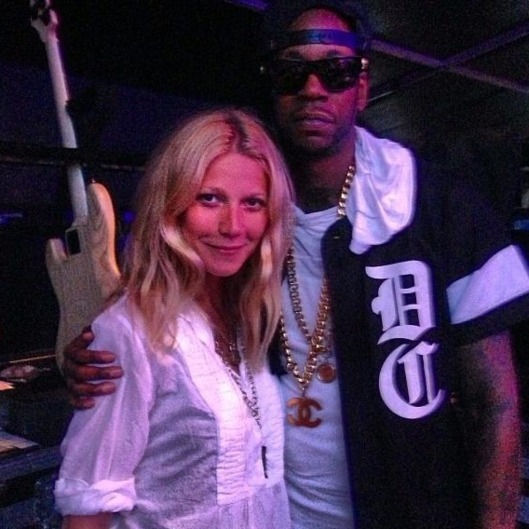 If you happen to follow 2 Chainz on Instagram, you're aware that he is officially exempt from the "no food pictures on Instagram" rule. Plates of heart-healthy meals (and a few Skittles) cover his timeline. Want a taste of the 2 Chainz culinary lifestyle? Buy his next album, B.O.A.T.S. II: Me Time (Based On A TRU Story 2). It'll come with a 2 Chainz cookbook, says the rapper, who revealed this delicious bonus feature to D.J. Self on Power 105: "I'm gonna have probably about fourteen to fifteen meals, [based on how] many songs [the album has], that's gonna tell you what was used to make these as far as ingredients, and cooking time and all of that stuff, and probably the pros and the cons of eating it."