ABC Developing Cold War Mini-series
Based on a true story about a CIA double agent.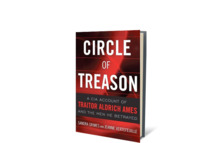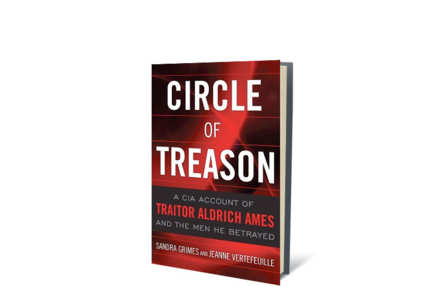 ABC is trying to develop an Americans of its own with a new Cold War mini-series based on the book Circle of Treason: A CIA Account of the Traitor Aldrich Ames and the Men He Betrayed. According to TVNewser, the show will be called The Assets and will likely air next summer. The book tells the true story of the search for the CIA mole who provided information to the Soviet Union about which Soviet intelligence officers were working as double agents — information that lead to at least ten deaths. Man, we are in for some primo sweater TV.