Adam Pally Heading to The Mindy Project
For a multi-episode arc.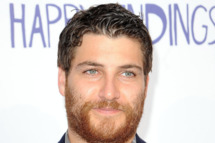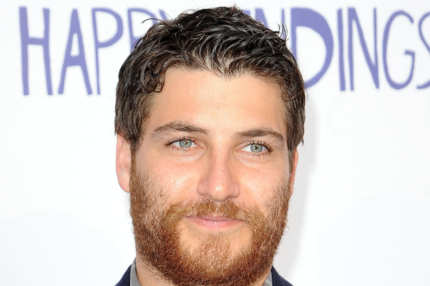 Happy Endings alum Adam Pally will be on The Mindy Project for a multi-episode arc. According to TVLine, he'll play a doctor at the show's central practice, which is getting kind of crowded considering James Franco is also doing a guest-arc there. Maybe ob-gyn offices are more of a revolving door than we realized? Here's hoping that in its second season, TMP's regular characters become as interesting and entertaining as its guest ones. Go ahead, try to remember what the British doctor's name is.