AMC Following Breaking Bad with Chris Hardwick–Hosted Talking Bad
For all eight of the final episodes.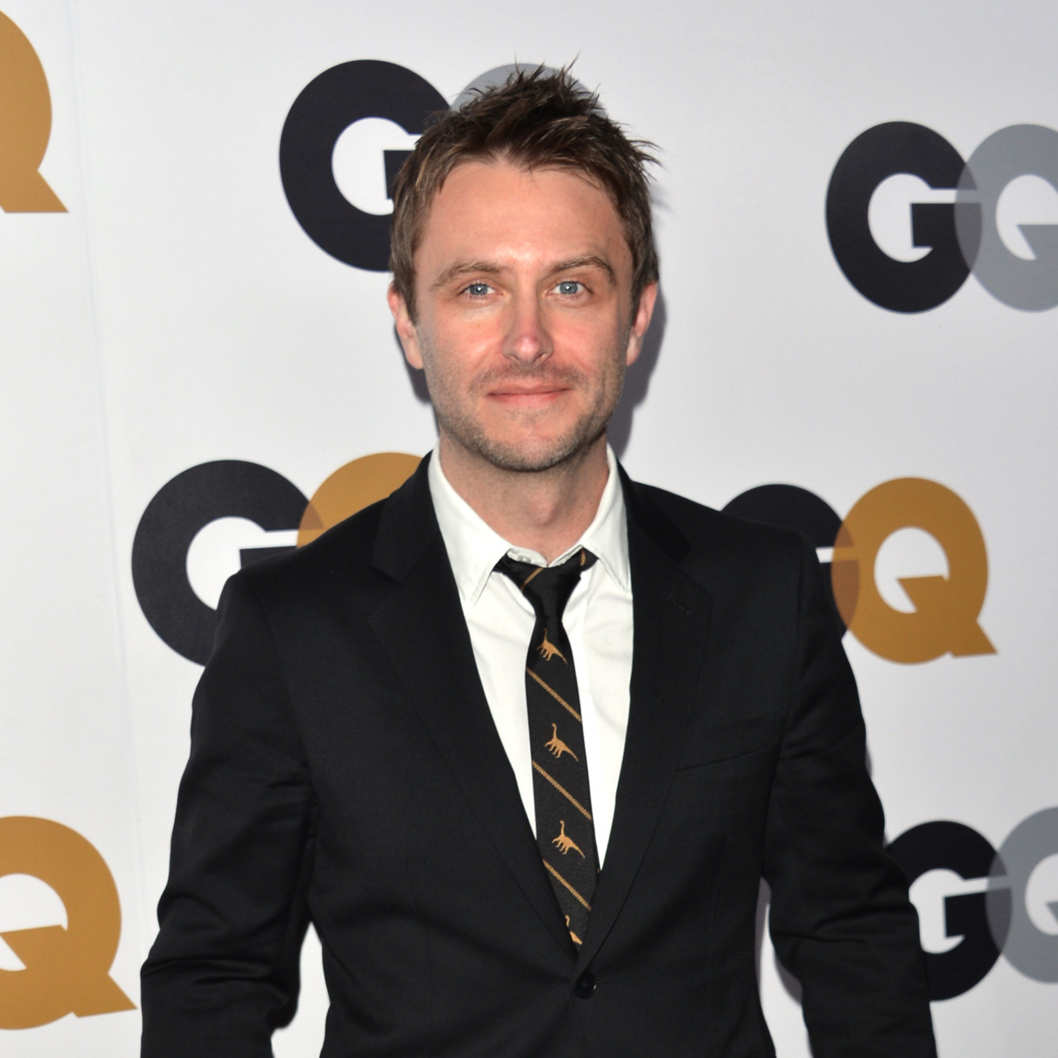 AMC has announced it will duplicate its Talking Dead idea with Talking Bad, a half-hour live show that will air after each of the final eight episodes of Breaking Bad. Chris Hardwick will host, just like he does with Talking Dead. "AMC will tell you that it's because of the success of Talking Dead or my friendship with the BB cast that they asked me to host this," says Hardwick, "but I maintain it probably has more to do with my unmistakable resemblance to Jesse Pinkman, BITCH." More than 5 million viewers tuned into Talking Dead after The Walking Dead's third season finale.