Boo! Bunheads Canceled
"Well, fuck."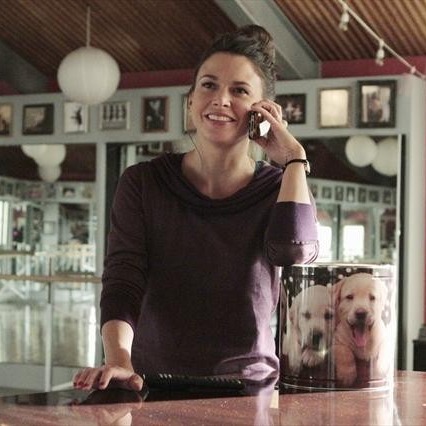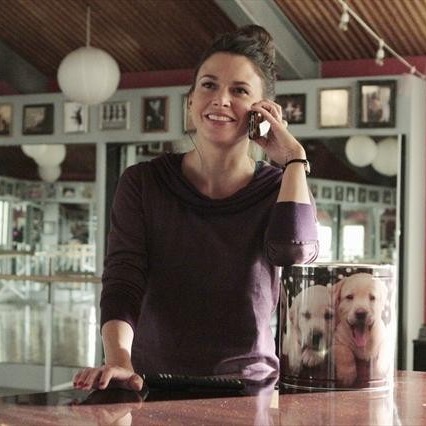 UPDATE: Vulture was oh-so-hopeful that Bunheads, Amy Sherman-Palladino's weird and wonderful show about ballet, would be renewed. ABC Family waited several months before making a decision (whereas in the past, they've pulled the plug on low-rated rookies mighty fast). Alas, it was not to be. The network confirmed that it would be taking Michelle, Fanny, Boo, Ginny, Sasha, and Melanie out of our lives. So go ahead, cruel world, celebrate Kate's baby boy all you want. We'll be crying in that corner over there.
We reached out to Sherman-Palladino after we got the bad news, and here's what she had to say to Vulture: "Thank you to anyone who chose to play in our sandbox for a while. It was a labor of love from all involved and well, fuck. All you can do is try right? And drink." We'll miss you, too.