Call This Phone Number and Listen to the New Dismemberment Plan Song
<span>252-64-DPLAN</span>.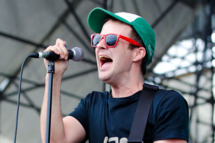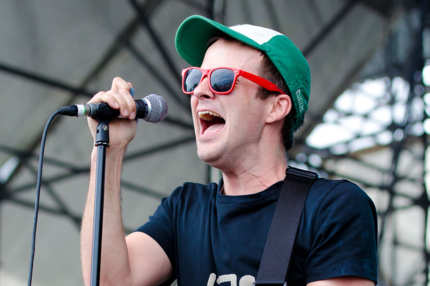 The number is 252-64-DPLAN, and the song is "Waiting," the second track off the upcoming Uncanney Valley (out October 15). Don't worry, it's not like a regular phone call; you don't have to talk to a human.