Cate Blanchett and Christoph Waltz Eyeing Crime Film Triple Nine
From <em>The Road</em> director John Hillcoat.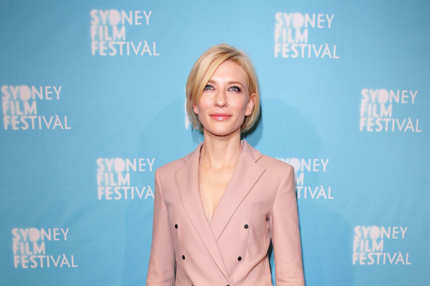 John Hillcoat (The Road, Lawless) is making a crime thriller called Triple Nine with Charlie Hunnam. So that's good. But if you wanna get really eyebrow-raise-y in the casting realm, consider: Christoph Waltz and Cate Blanchett might also join. The movie details a group of criminals hoping to murder an LAPD officer to distract from a big heist they're doing simultaneously. Hunnam is the endangered cop, Waltz would play his uncle, and Blanchett would be "a notorious mobster's Lady Macbeth-esque wife who's really pulling the strings behind the heist."