Channing Tatum Is Making Bank
Says <em>Forbes</em>.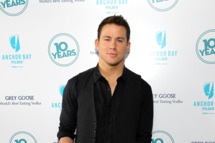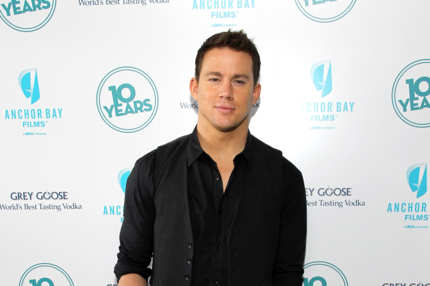 What with the $50 million Avengers check and the public gloating about said Avengers check, you already knew that Robert Downey Jr. was raking it in. But maybe the No. 2 entry on Forbes's "Highest Paid Actors" list will surprise you: It's Channing Tatum, who reportedly took home $60 million between June 2012 and 2013. $60 million! That buys so many weird sweaters.