Childish Gambino Releases 'Centipede' for Free
Donald Glover's rapping alter ego returns.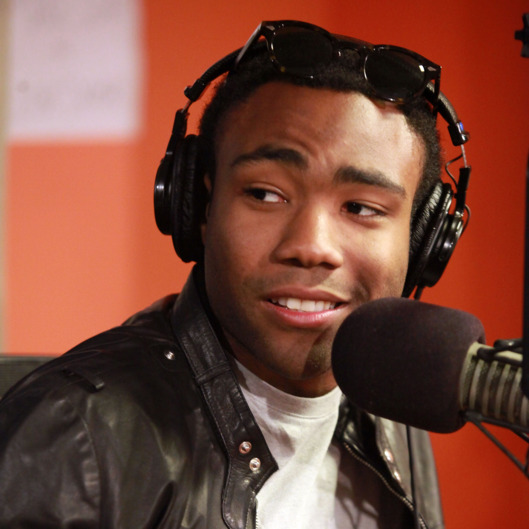 Donald Glover won't be on Community as much next season, meaning Childish Gambino fans can expect more music. It begins with "Centipede," an origin story Glover posted on Tuesday as a free download. The track starts out soulful and a capella and dog-barky before weaving through some of the most atmospheric production to ever fly under the Gambino banner. It wraps with a long spoken word outro. Have fun, Troy fans, hip-hop fans, and Troy-and-hip-hop fans.