Chris Pratt Is Getting Buff for Marvel's Guardians of the Galaxy
His secret? Six months without beer.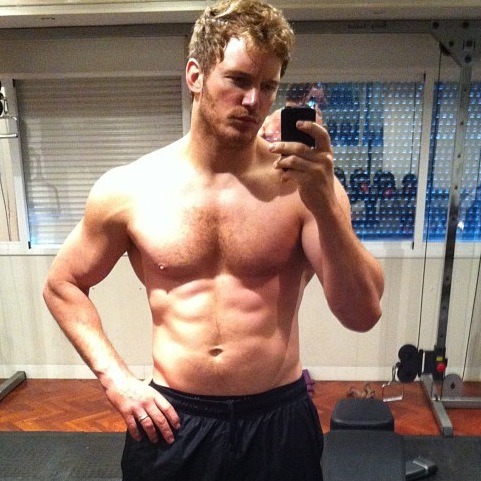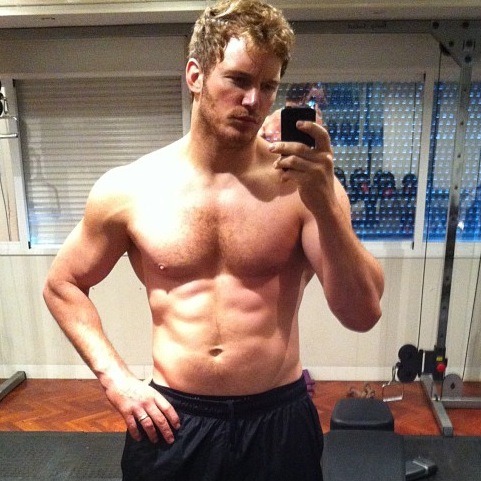 Parks and Recreation's Chris Pratt is the humor lover's Christian Bale. He gained weight for Moneyball, got fit for Zero Dark Thirty, packed on some more pounds for Vince Vaughn's Delivery Man, and is now getting super jacked for Marvel's Guardians of the Galaxy, where he'll have the top role as Star-Lord. What's Pratt's secret? "Six months no beer," he wrote on Instagram. "Kinda douchey to post this but my brother made me." Speaking to Vulture about all the body back-and-forth last fall, Pratt said, "I just like to gain weight and lose weight. It's a rollercoaster. I just want to do this. I want to touch God."