Cory Monteith Died From Heroin, Alcohol Mix
According to a coroner's report.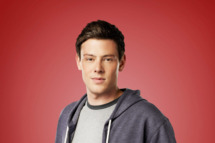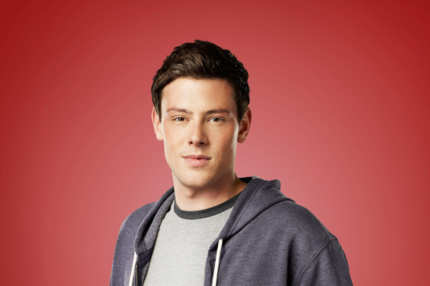 Glee star Cory Monteith died from "mixed drug toxicity … involving heroin and alcohol," according to a statement from the BC Coroners Service. The report says the investigation into Monteith's death is ongoing, but "at this point there is no evidence to suggest Mr. Monteith's death was anything other than a most-tragic accident." A full coroner's report will be filed after the investigation is complete. Monteith, whose body was found in a Vancouver hotel room Saturday, was 31.