Craig Robinson's NBC Sitcom Pilot Is Still Alive
The network asked for three additional scripts.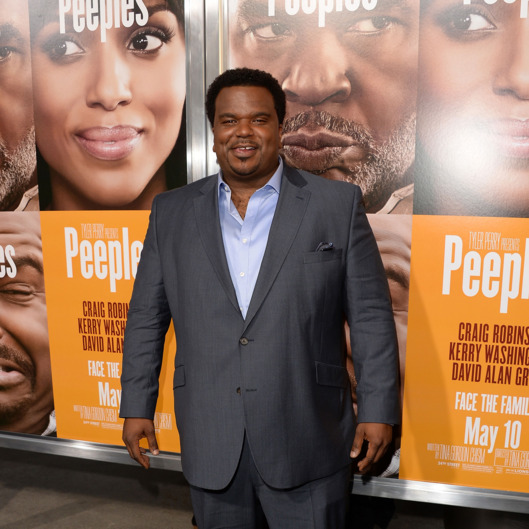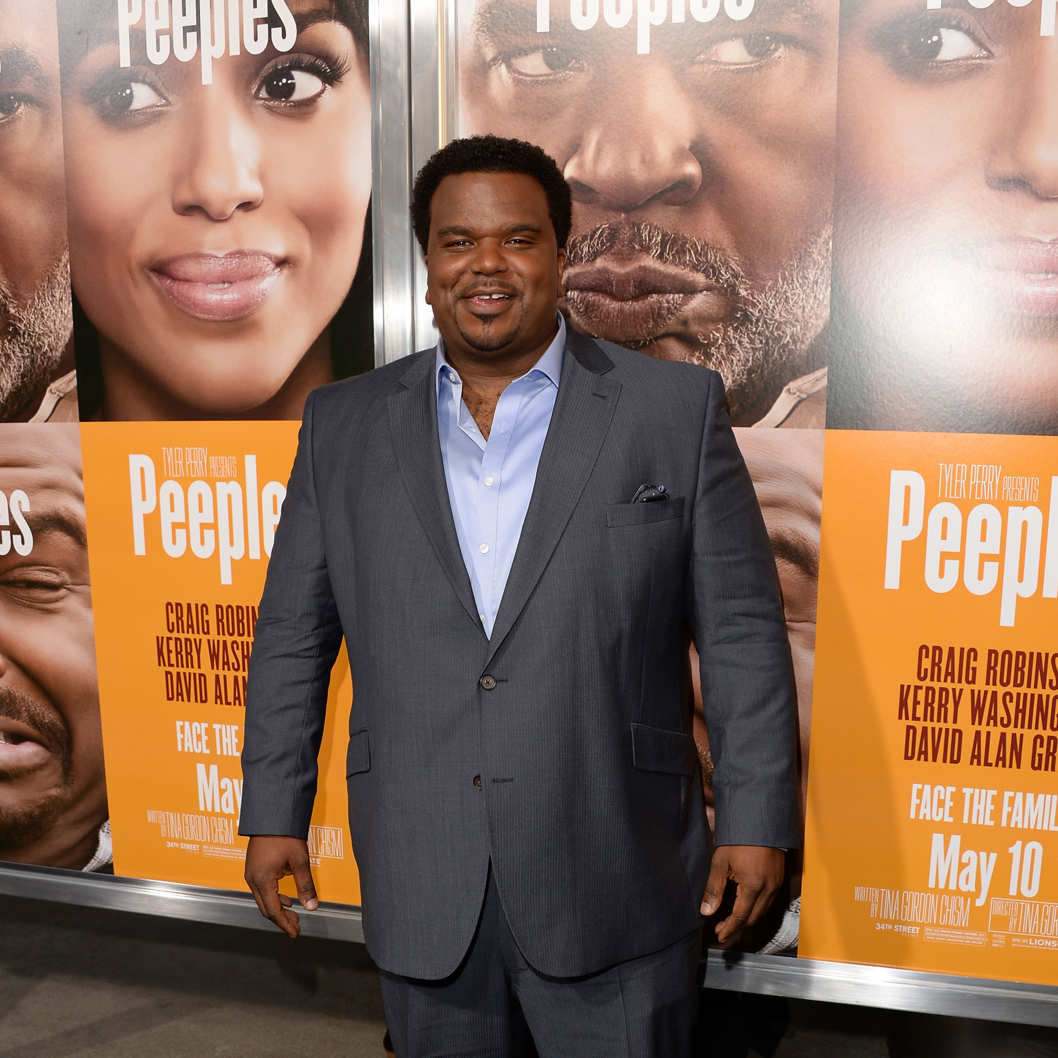 This weekend, we learned that John Mulaney's sitcom pilot was not yet dead, as Fox was going to give it a shot. Well, that wasn't the only hotly anticipated NBC comedy pilot to get a second life: NBC has extended the cast options for the untitled Craig Robinson pilot. Executive produced by Greg Daniels and written by former Office writer Owen Ellickson, the show focuses on Robinson as a talented musician who becomes a middle school music teacher. Like the Krysten Ritter– and Alfred Molina–starring pilot Assistance, NBC has asked Ellickson and Daniels for three additional scripts. Good luck, guys.