Elysium Director Neill Blomkamp Looking to Cast Dev Patel
In <em>Chappie</em>, starring Sharlto Copley.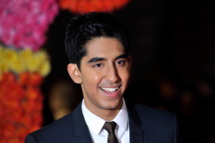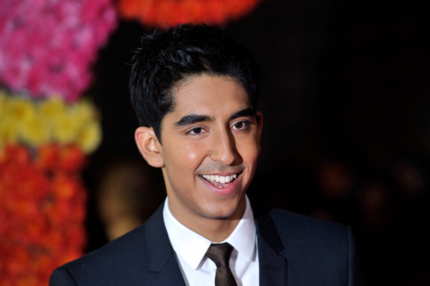 Elysium is a month away, but Neill Blomkamp is already scheming up his next film. Dev Patel of The Newsroom is in talks to join Chappie alongside District 9 star Sharlto Copley. "Major story details are being kept under lock and key, but Chappie is based on a short Blomkamp made titled Tetra Vaal, a fake ad for a robotic police force patrolling the slums of South Africa," THR writes. Patel would play a man living in one of the slums (insert Slumdog Millionaire reference), while Copley will play what Blomkamp has called a "ridiculous robot character."