Diplo Didn't Mean to Imply That Beyoncé Scrapped Her Whole Album
"I think she scrapped the record."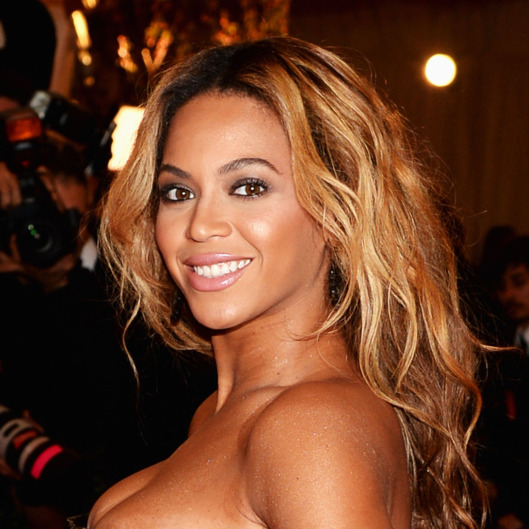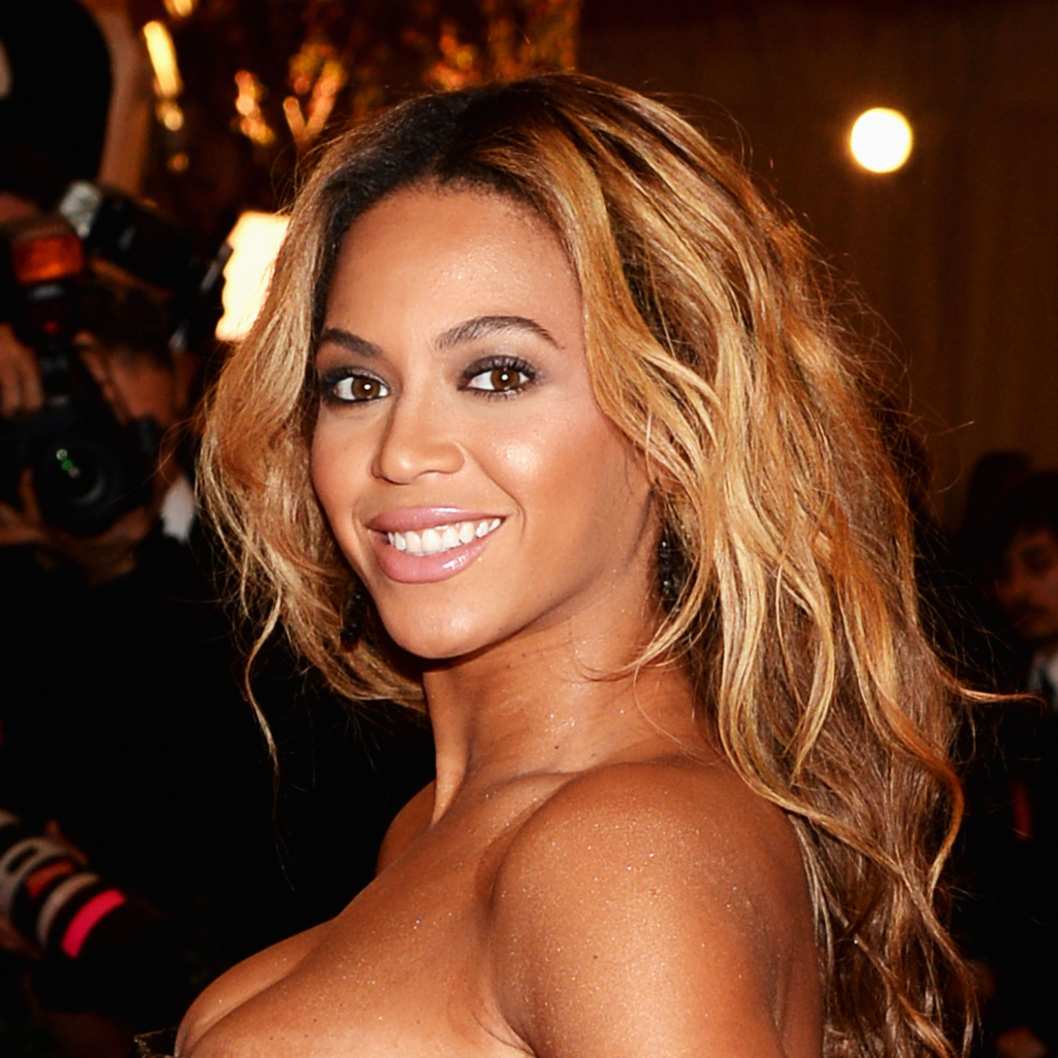 The relevant quote, from Diplo's interview with The Sun: "I just did two songs for her new album, well, I tried," Diplo told The Sun. "I think she scrapped the record. The record was supposed to be done and they have been hitting me up for brand new ideas. I like to work from scratch, [but] sometimes I get called in to fix records." The follow-up tweet, from Diplo: "When I say 'record'  I'm talking about one song smdh..  Music journalism sucks." That sounds a little fishy, and also, it is entirely possible that Beyoncé threw out all the other tracks that Diplo had nothing to do with. (She probably did, or else wouldn't she have released her album by now?) But anyway, Diplo can only speak for the one song.