Donald Glover Will Spend Less Time on Community Next Season
He won't be in most episodes of season five.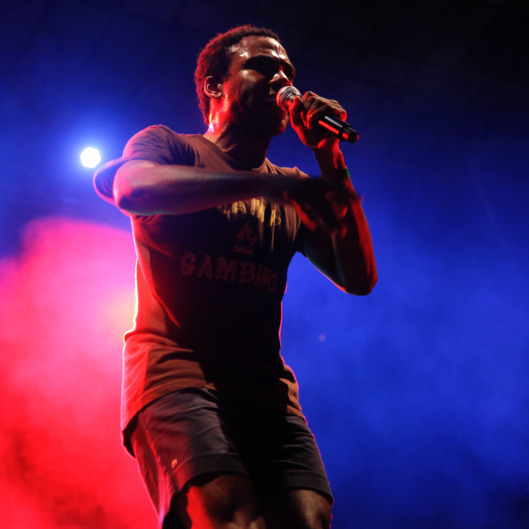 Back in June, we told you that Donald Glover was looking to spend less time at Greendale and more time with Childish Gambino. Well, now it appears to really be happening: Vulture has learned that the actor's reps and Community producer Sony Pictures Television have worked out a new agreement that will see Glover appearing as Troy Barnes in just five of the show's upcoming thirteen episodes, according to sources familiar with the matter. The studio probably could have insisted on Glover committing to all thirteen half-hour episodes (or more, if NBC ordered them), but as often happens in Hollywood, both camps found a way to compromise. Glover will now be able to focus more on his music, while Sony will save some money since it won't have to pay Glover for every episode. (Of course, once and future showrunner Dan Harmon might find a way to spend that extra coin. Maybe a 3-D episode?) Reps for Sony and Glover couldn't immediately be reached for comment, while reps for Abed Nadir were doing all they could to keep the news from him.