Earl Sweatshirt's Doris Will Feature RZA and Frank Ocean
And production from Pharrell.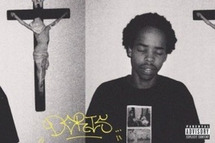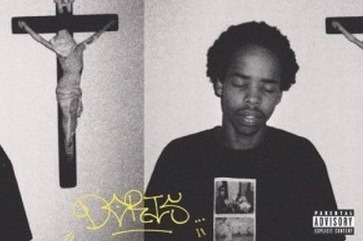 Earl Sweatshirt, one of the shiniest members of Odd Future in terms of rapping ability, is set to release his fifteen-song debut album, Doris, on Aug. 20. The track list reveals features from RZA, Mac Miller, and Odd Future buddies Tyler, the Creator and Domo Genesis. Pharrell produced a song called "Burgundy." As payback for the Sweatshirt-featuring "Super Rich Kids" on Channel Orange, Frank Ocean will sing on a song called "Sunday." Also, the video for "Hive" dropped yesterday. It's ridiculously sparse and impressive.