Enter the Dragon Actor Jim Kelly Dead at Age 67
He starred in many martial-arts-themed Blaxploitation films.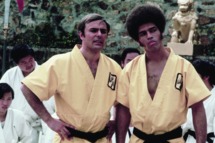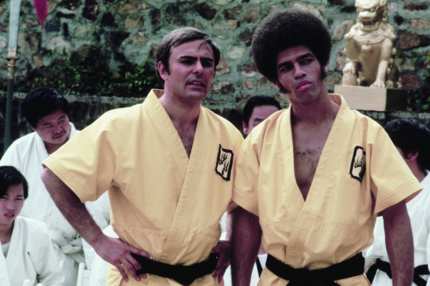 After a battle with cancer, actor and martial artist Jim Kelly passed away this past Saturday at age 67. Born in 1946, Kelly was a college football player before he dropped out to study karate. In 1973, he co-starred alongside Bruce Lee in Enter the Dragon, which he called "one of the best experiences in [his] life." As a result of the popularity of that film and his role in it, Kelly began getting starring roles in Blaxploitation films like Black Belt Jones and Black Samurai. By the eighties, he appeared in movies more sparingly. Still, many years later, he remained a draw for autograph seekers at comic book conventions.