Girl Talk Mashes Up 'Get Lucky' With Michael Jackson, Kanye With Marilyn Manson
Daft Punk, meet "Remember the Time."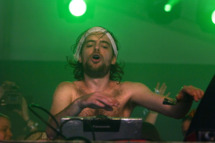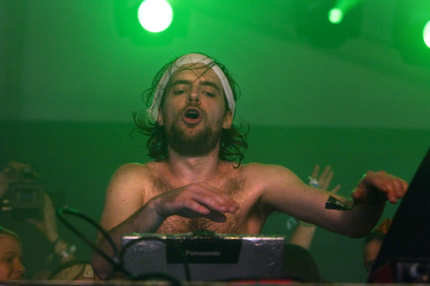 If this soundboard recording of a recent Girl Talk gig is anything to go by, the follow-up to 2010's All Day is going to be a wonderful thing to have in the world. Gregg Gillis has likely been jamming to Daft Punk's "Get Lucky" as much as the rest of us, but only he was wise enough to seamlessly pair it with Michael Jackson's "Remember the Time." He also stitched Kanye West's "I Am a God" with Marilyn Manson's "The Beautiful People," which isn't as outside-the-box a match, but still sounds good.