Comic-Con: Godzilla Panel Reveals Trailer, Bryan Cranston's Package
Cranston's crotch: Also nicknamed "Godzilla"!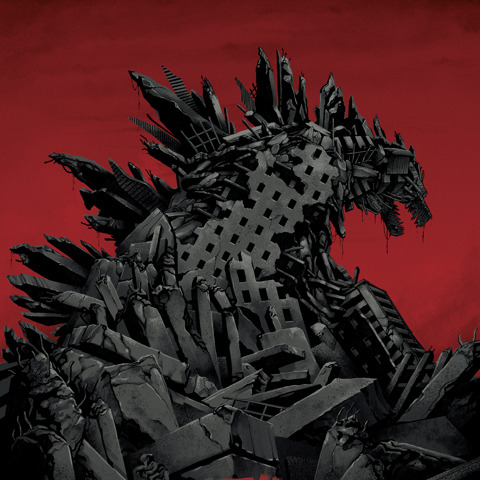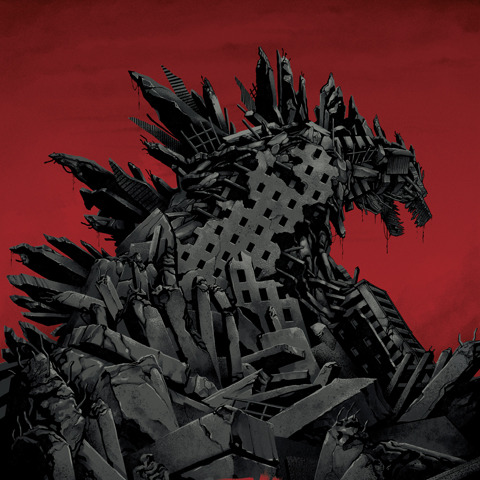 We're smack in the middle of the big Warner Bros. presentation at Hall H, and the studio just showed off a trailer for Godzilla … which looks pretty freakin' cool, kids! If you didn't get your fill of giant creatures battling in Pacific Rim, then Godzilla will surely sate you, but the most remarkable thing about the trailer was its tone: Fully 80 percent of it was just long takes of its stars reacting in fear. Elizabeth Olsen runs across a Superdome-type triage area, crying. Aaron Johnson peers up from a rifle, mouth agape. Bryan Cranston sprints past a passel of military men running the other way. And then came the longest take of all: A giant winged monster attacks an airport tarmac, a scene shot from inside the airport as a crowd of people watch the action taking place just outside the windows. And as we track right past those giant airport windows, the monster setting everything aflame in its path, suddenly a giant presence appears on the right to stop the monster in its tracks: Godzilla. It worked! And what worked even better was the introduction to the clip, when moderator Chris Hardwick teased, "Before we wrap up the panel, we've got something to show you." At that, Cranston stood up and began to unzip his fly. "That's my nickname for it," Cranston said, gesturing southward. "Godzilla."