Tom Hanks and Ron Howard to Make a Third Movie in the Da Vinci Code Series
Based on Dan Brown's <em>Inferno</em>.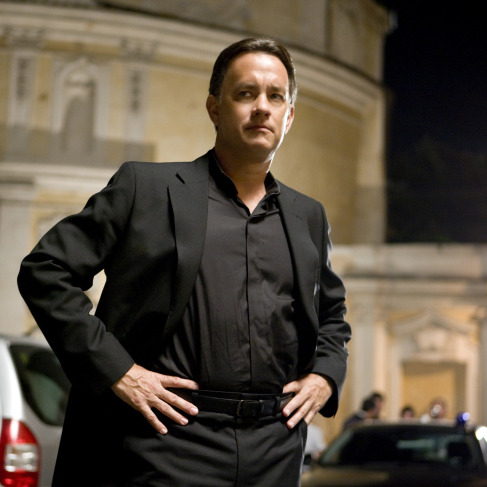 In May, Dan Brown released Inferno, the fourth book in his Robert Langdon series, and now, as these things go, it is in development to become a movie. Sony, who released The Da Vinci Code and Angels & Demons, has given the film a December 18, 2015, release date. This means the third book of the series, The Lost Symbol, is going to be skipped, at least for now. As was the case for the first two films, Tom Hanks will star, Ron Howard will direct, and David Koepp will write the script. No word yet on the return of Tom Hanks's hair from those movies.