Hear Elvis Costello and the Roots' First Single
Off their upcoming album, <i>Wise Up Ghost</i>.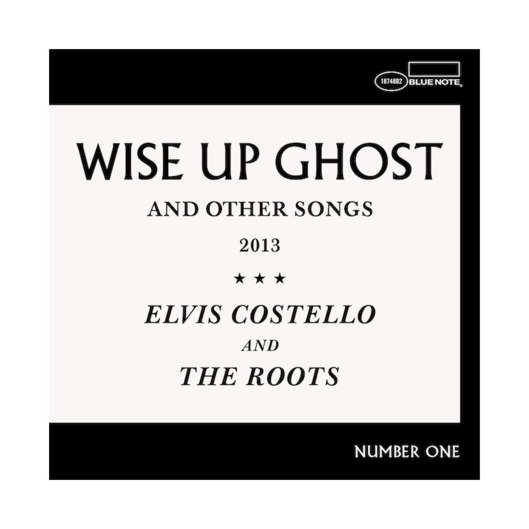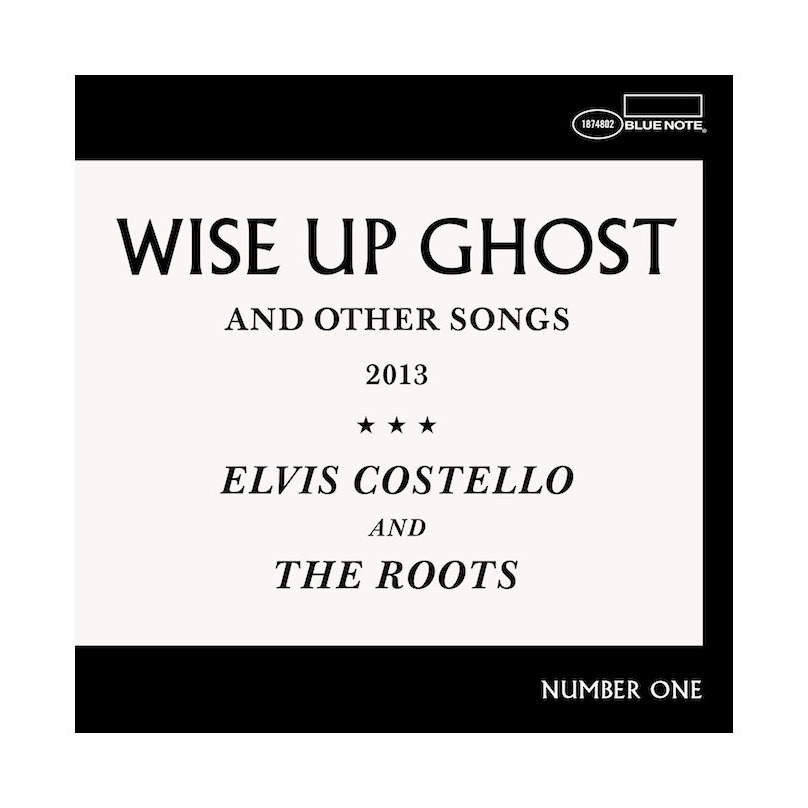 In January, we first heard that Elvis Costello and the Roots recorded an album together. Well, it's really happening and here is the first single, "Walk Us Uptown." Previously, Questlove described the sound: "I went stark and dark on the music, Elvis went HAM on some ole Ezra Pound shit." This basically sounds like that, with Costello using his moody, "Spooky Girlfriend" voice. The song comes courtesy of a lyric video, featuring Costello and Questlove playing a record. The album, Wise Up Ghost, comes out September 17, two days before Jimmy Fallon's birthday. This might be a coincidence or maybe Fallon is a much more demanding boss than we ever imagined. "Make an album with Elvis Costello or you're not coming to the Tonight Show," he might've said.