Here Is Another Enjoyable HAIM Song
It's called "The Wire."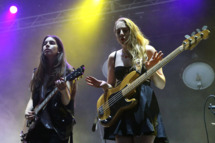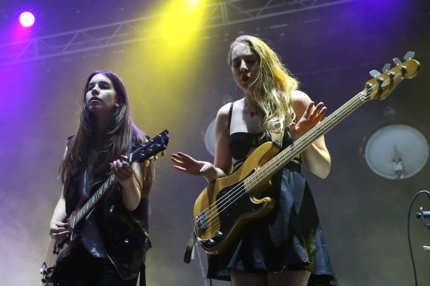 Somehow, the blog-ubiquitous sisters known as HAIM still do not have a proper release date, but all signs point to a full-length debut album this fall. In the meantime, here's their latest single, "The Wire," which has been a concert staple for years but is now yours (with bonus shiny strings). Bad news: It has nothing to do with Stringer Bell. Good news: It's still pretty magical.