Everest Looking to Cast Jake Gyllenhaal, John Hawkes, and Josh Brolin
Gyllenhaal's also out of <em>Into the Woods</em>.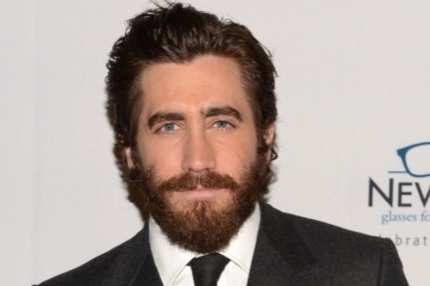 Jake Gyllenhaal was going to sing alongside Chris Pine, Meryl Streep, and Johnny Depp in Disney's Into the Woods, but now the dream is dead. Instead, he's in talks for Everest, as are Josh Brolin, John Hawkes, and Jason Clarke — all established beard-growers. Based on a 1996 storm that ravaged three different Everest expeditions — including the one Jon Krakauer wrote about for Into Thin Air — the film will come from Iceland's Baltasar Kormákur (The Deep). Gyllenhaal's Woods exit also came as Nightcrawler, a thriller from Bourne writer Dan Gilroy, got the green light.