James Cameron Also Thinks Hollywood Uses 3-D Too Often
"<em>Man Of Steel</em>, <em>Iron Man 3</em> and all those movies should not necessarily be in 3-D."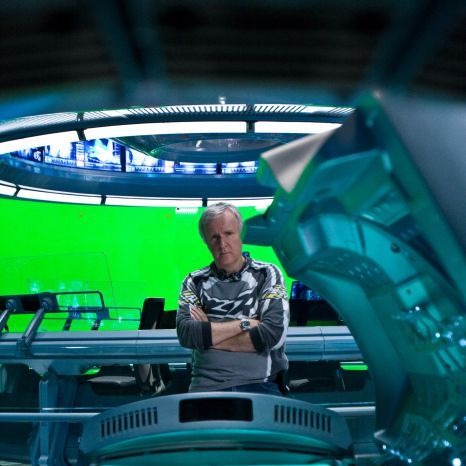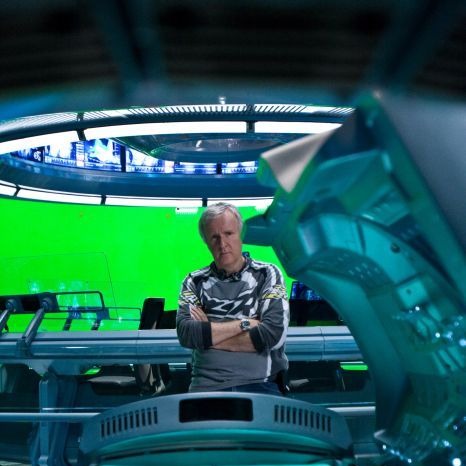 In the four years since Avatar, 3-D has shown itself as a way to boost a film's box office, especially internationally. However, as producer Lynda Obst told David Edelstein in their conversation about Hollywood's blockbuster problem: "China won't look at anything that isn't 3-D, which means everything is made that way — even with domestic audiences rejecting it." It's gotten so egregious that even the medium's pioneer, James Cameron, is complaining. "I do not think Hollywood is using the 3D properly," said Cameron, speaking to Children of Men director Alfonso Cuarón at Mexico City's technology forum TagDF last week. "The reason I say that Hollywood is not doing well is because it is automatic." 
He explained, "[it's] one thing [to shoot] in 3-D and another to convert to 3-D," adding that it's a matter of studios "[trying] to make money," "pushing 3-D to directors who are not comfortable or do not like 3-D." 
His examples for such films include two of the biggest releases of the summer: "Man of Steel, Iron Man 3 and all those movies should not necessarily be in 3-D. If you spend $150 million on visual effects, the film is already going to be spectacular, perfect."
It doesn't appear that Cameron is going to stop using 3-D himself, of course; he just wants everyone to be as good at it as he is.