Jerry Bruckheimer Believes History Will Look Kindly on The Lone Ranger
"A brave, wonderful film."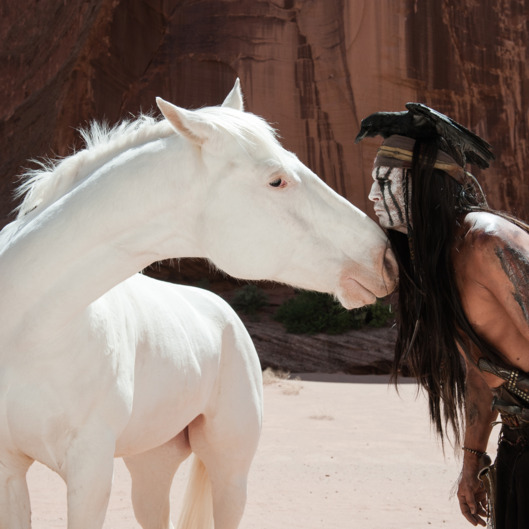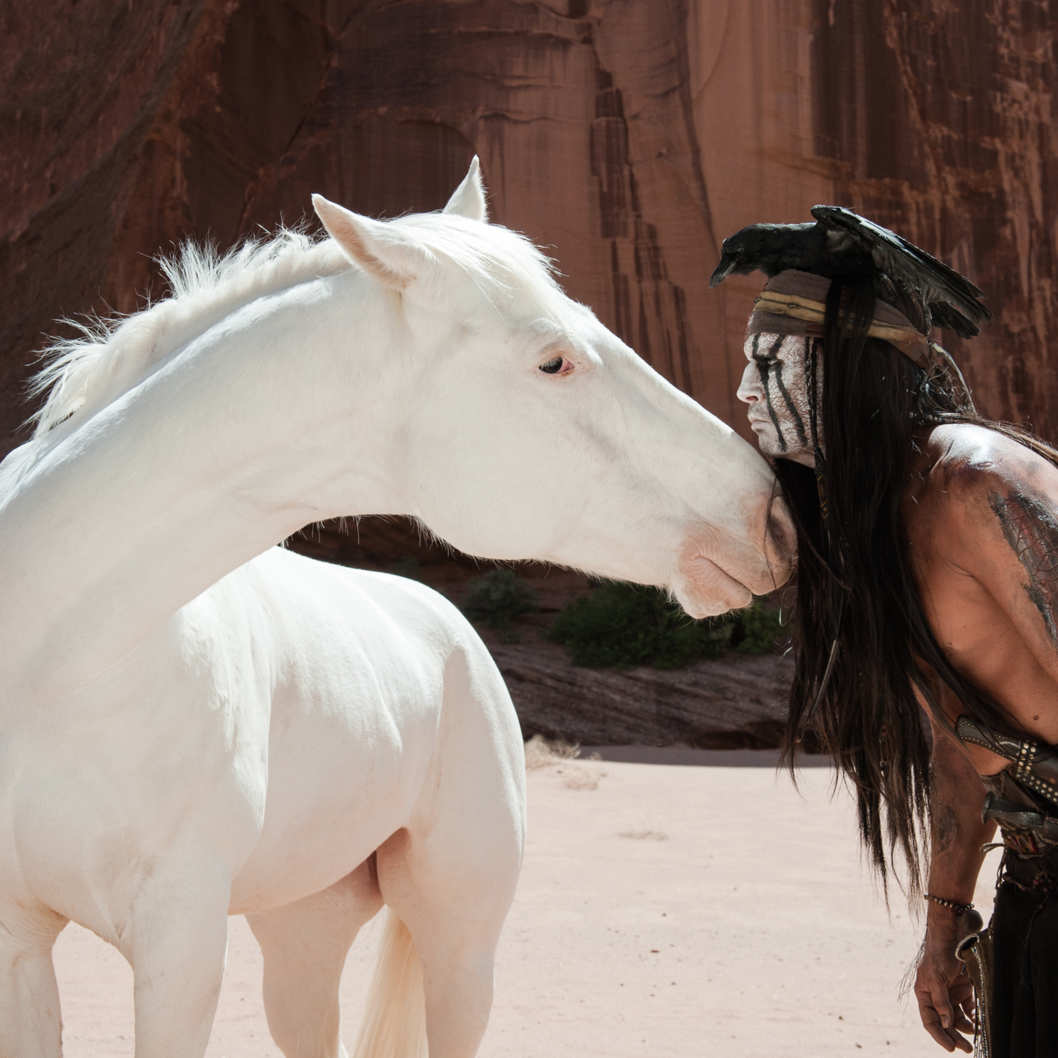 Critics weren't kind to the underperforming The Lone Ranger, but producer Jerry Bruckheimer believes the final verdict on the Johnny Depp movie (which cost roughly $250 million) has yet to be written. "It reminds me of a critic who called Flashdance a 'toxic dump,'" the legendary movie man told Vulture this morning, referencing the 1983 hit he produced with late partner Don Simpson. "Ten years later [the critic] said, 'This is really a good movie. I missed it.' I think [Lone Ranger] is going to be looked back on as a brave, wonderful film." At the TV Critics Association press tour to tout his new CBS action thriller Hostages, Bruckheimer brushed off the notion that poor reviews kept audiences from fully embracing Lone Ranger: "You always want to get good reviews, but you know, it's reversed in Europe," Bruckheimer said. "It's 70 percent good reviews and 30 percent mixed there. So, that happens."