Kanye's 'Black Skinhead' Video Was Actually an Unfinished Leak
"The final version will be ready within the next week."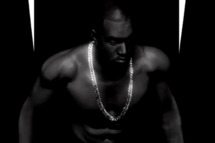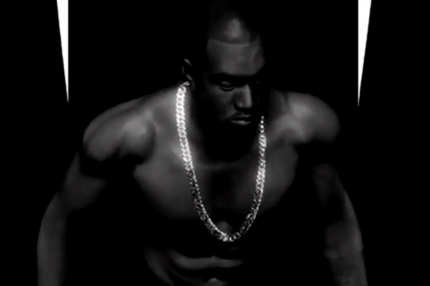 Turns out the reason why Kanye West's video for "Black Skinhead" — which appeared yesterday with no warning and was quickly pulled offline — caused major confusion was because it was indeed an unauthorized leak. Kanye waited until this afternoon to appear on Twitter to guilt trip us all for watching the video's unfinished version. Will the real video also strangely resemble the Sims?
The BLKKK SKKKN HD video that leaked yesterday was not the official version.

— KANYE WEST (@kanyewest) July 9, 2013
Me and Nick Knight have been working on this video for 5 months and for creatives it's heartbreaking when something like this happens.

— KANYE WEST (@kanyewest) July 9, 2013
And to who ever leaked the video… FUK YOU!

— KANYE WEST (@kanyewest) July 9, 2013