The Painty Artwork for Lady Gaga's New Single Is Here
It's called "Applause."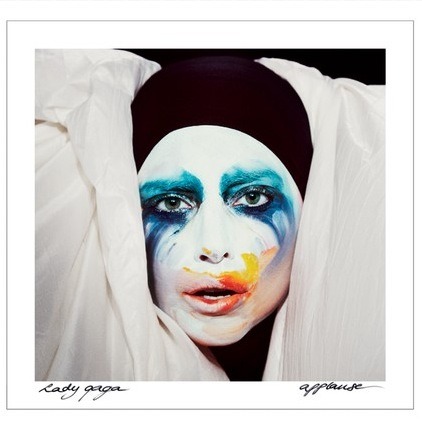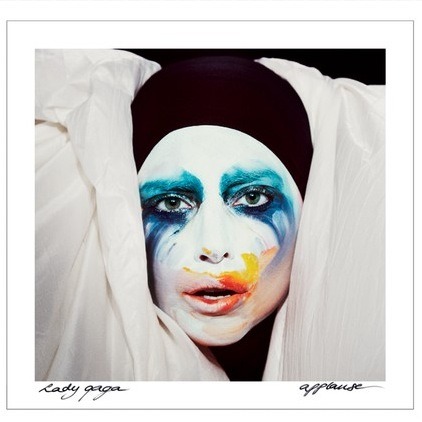 Here we have the artwork for "Applause," Lady Gaga's first single from her upcoming album ARTPOP. (When wearing a meat dress doesn't cry "FOCUS ON ME" loudly enough, simply press caps lock and type album title.) It's painty, colorful, art gallery-ish, and, more than anything, a completely unsurprising yet aesthetically pleasing continuation of the Lady Gaga imagery campaign. The song will debut Aug. 19, which is six days before Gaga hits the VMAs.
Dutch fashion photography duo Inez van Lamsweerde and Vinoodh Matadin shot the video for "Applause," which is where the single cover comes from. "When I look at it I see that there is a longing for the applause," Gaga says. "I see that there is a void that is leaking onstage, that the performer is leaking, that the art is sort of becoming something else in front of your eyes. Something more human, something more honest." And what's the song gonna sound like, Stefani? "I'll tell you that it is very fun. And that it's full of happiness, because what I'm saying in the song essentially is that I live for the applause. I live for the way you cheer and scream for me. Give me that thing that I love. Put your hands up, make them touch." If Gaga can turn "make your hands touch" into the new "give 'em a round of applause, folks," that'll be something.