Mad Men's Janie Bryant Is Getting a Reality Competition Show
Sounds like a retro <em>Project Runway</em>.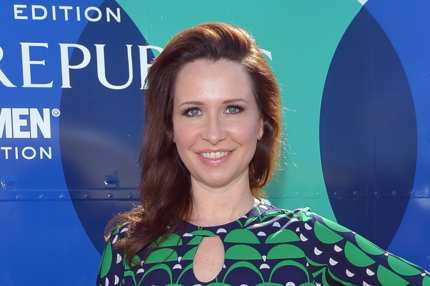 If seeing Peggy finally make the transition to pantsuits was more exciting for you than watching Don begin to make peace with his Dickensian (and disturbingly sexual) past, we have some good news news. Deadline reports that Mad Men costume designer Janie Bryant is developing a design competition series with E.J. Johnston and James Deutch, co-creators of the NBC series Fashion Star. On the show, which is tentatively titled Janie Bryant's Hollywood, aspiring designers will be tasked each week with creating "a garment in the style of a classic Hollywood film, or a celebrity's signature style." Bryant and the as-yet-unnamed judges will select a winner. We're already excited about Kiernan Shipka's guest host appearance.