The Magna Carta Holy Grail Rollout Has Been a Little Rough
The Samsung app crashed, and reviews have been lukewarm.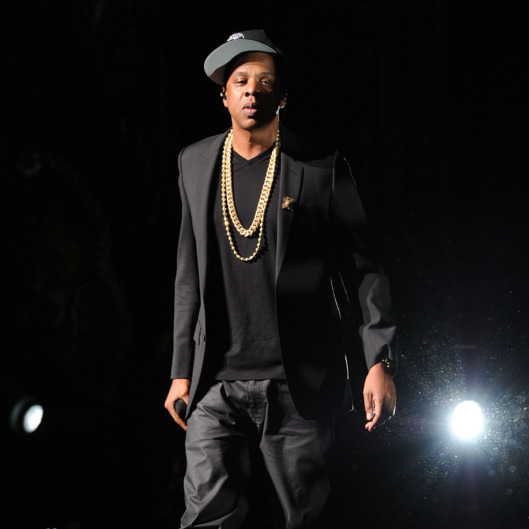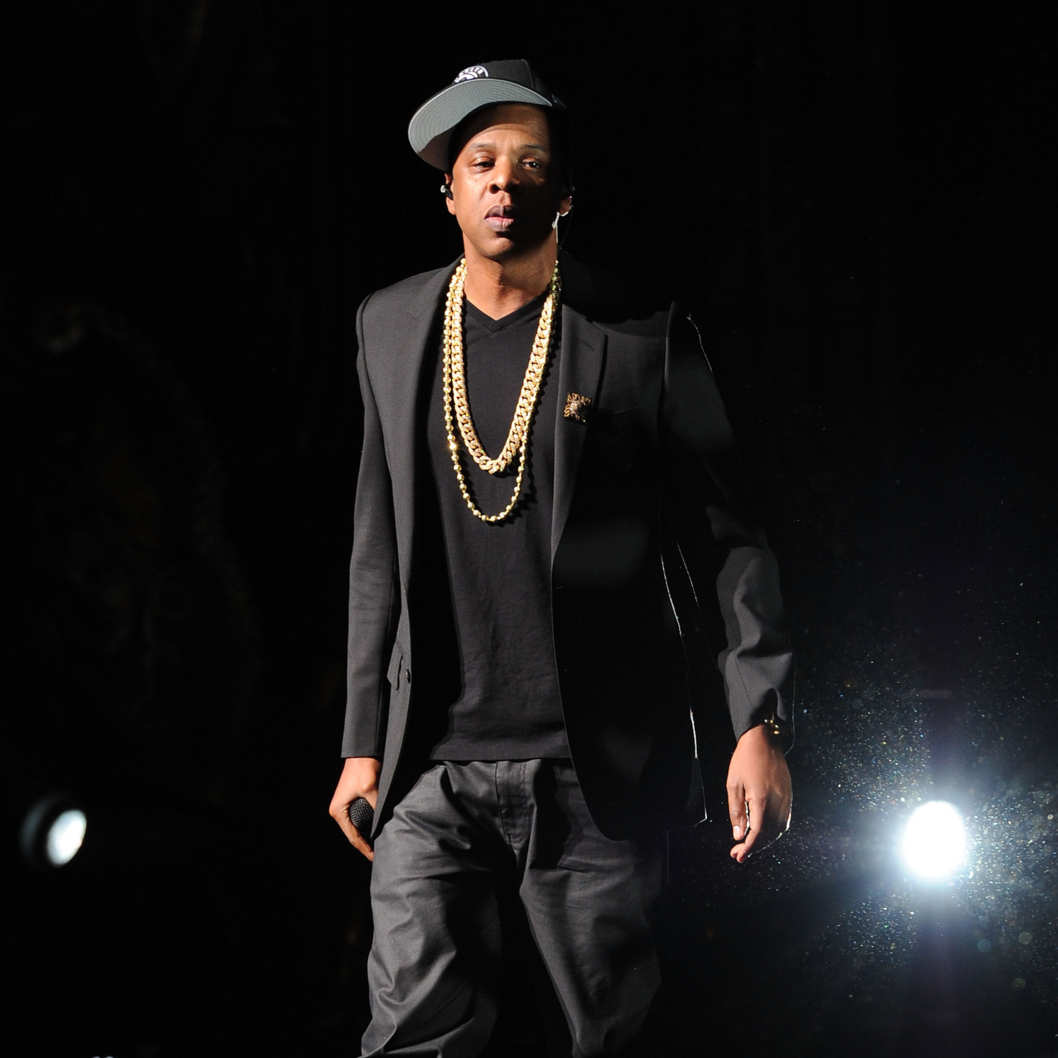 While a lot of people took some time away from their screens on Wednesday night to kick off their July 4 celebrations, Jay-Z's most devoted fans were staring at their Samsung phones and tablets, to which they had downloaded an app that would allow them to exclusively own and listen to Magna Carta Holy Grail at 12:01 a.m. on Thursday — three days before anyone else. Unfortunately, the app didn't work very well at all, and many users attempting to download them album were thwarted by technical glitches. The situation was mostly resolved in the later hours of Thursday morning, but the album had already been leaked to file-sharing sites and posted to countless blogs by then. (Separately, hackers created a cloned version of the app that displayed anti-government messages instead of Jay-Z tracks once the clock ticked over to July 4, but that only affected people who thought it was a good idea to download the thing from an unofficial source.)
So, the music has now been out in the world for a couple of days, and the people (by which we mean "critics") have had time to register their reactions. Mostly, they're so-so: The New York Times' Jon Pareles deemed MCHG "a transitional album" full of "boasts are contested by tracks with their own stubborn agendas: minor keys, empty spaces, unyielding arrangements that make his rhymes dodge and weave around them." After a track-by-track review of the album, Billboard's Jeff Rosenthal wrote, "As an event, it's good, it's great, it's disappointing and back again. As an album, though, it tends to be safe."
MTV's Rob Markman wrote that MCHG "sounds great," though "it is unclear to what degree it actually delivered" on Jay-Z's implied promise of "something new and inventive." He added that "subsequent listens uncover thoughtful commentary and societal observation, lending to the album's replay value." The LA Times' Randall Roberts didn't seem to think it was that deep: "Despite its name, Magna Carta Holy Grail seems unconcerned with delving too deeply into either the democracy or the faith that the two objects symbolize." However, he agreed with Markman when it came to the sound, which he called "shimmering, heavy and at times sonically stunning." Meanwhile, Stereogum's Claire Lobenfeld concluded that, "Jay-Z is still as lyrically rich of a rapper whose songs require close attention as he's always been," though "many of Magna Carta's tracks are lacking interesting production...But what we expect and, frankly, want from Hov is for him to write couplets that we apply to our own lives."
Spin's "impulsive reviewers" gave MCHG a collective 6.2/10, with Philip Sherburne praising the "fresh, lively" first half while calling the second portion "plodding," with the overall production felling "flat and monochrome" ... especially when compared to Kanye West's Yeezus. His colleague Chris Martins concurred, concluding that the album is "a fine example of Jay-Z once again near the top of his game," though "Yeezus is the better album." The Daily Beast's Marlow Stern also couldn't resist the unfavorable comparison: "The two albums couldn't be bigger foils. Whereas Magna Carta sounds like a collection of tired jet-set raps over random beats strung together, Yeezus sounds like a unified whole—a minimalist treasure dripping with anti-corporate vitriol." It's probably too early to say for sure, but between MCHG's botched launch and the initial reviews, it seems that Kanye may have finally upstaged his partner in throne-watching.