Melissa McCarthy in Talks to Play Paul Feig's James Bond
In the director's upcoming spy comedy, <em>Susan Cooper</em>.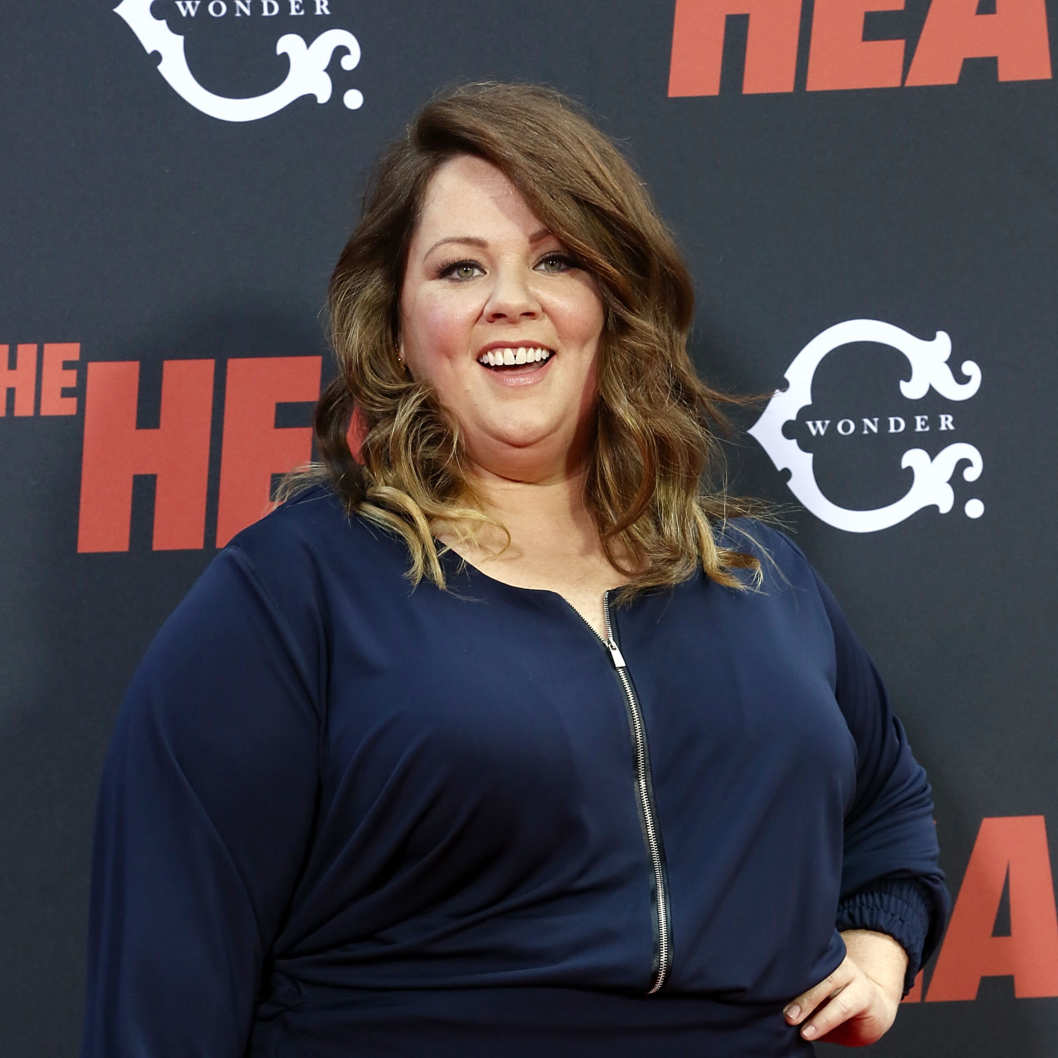 Back in June, we heard that Paul Feig was interested in making a grounded comedy about a female James Bond, entitled Susan Cooper. It appears he has found his spy, and he didn't have to look too far. The Wrap reports Melissa McCarthy is in talks to play the title role. This makes all the sense, as McCarthy and Feig worked together on Bridesmaids and The Heat. Also, she's a gifted physical comedian with an ability to make bank at the box office. Right now they are trying to figure out how to work around McCarthy's Mike & Molly schedule. Seriously, Mike & Molly, quit getting in the way.