Merritt Wever Heading Back to New Girl
Yay, she is the best.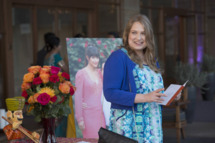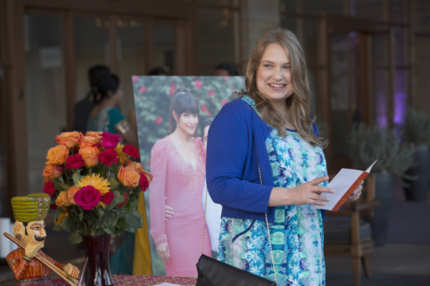 New Girl is bringing back the superb Merritt Wever for two episodes next season, according to EW. Wever plays Schmidt's college girlfriend Elizabeth, who is the only viable romantic rival for Cece — so much so that on the season finale, Schmidt found himself unable to decide between the two. Given that Wever's only back for two episodes, we're guessing he picks Cece (or maybe he Kelly Taylors it and gives them an "I choose me" spiel, barf), which is kind of too bad. Elizabeth is way more fun.