Michael Cera Is Scared to Show His Penis Onscreen
Surprise: Michael Cera has penis anxiety.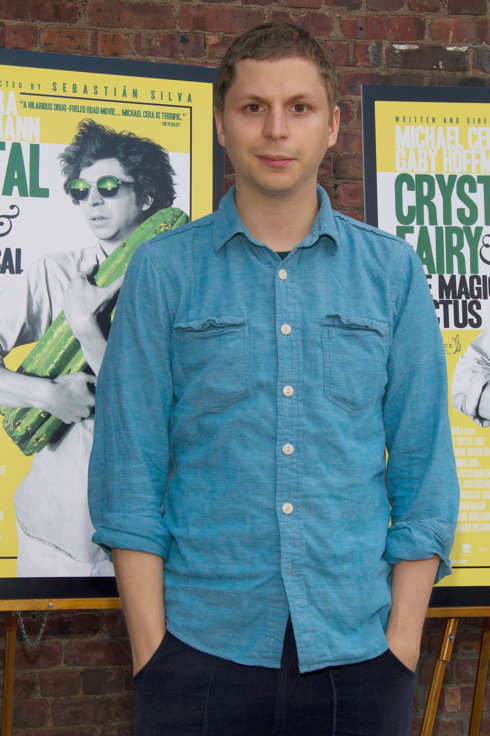 If you were hoping to one day see Michael Cera's penis onscreen, you are not alone (hey, he has fangirls). But you're probably out of luck. Unlike his co-star Gaby Hoffman — who gets naked with abandon in their movie Crystal Fairy — Cera says he'd be too nervous to do full-frontal. "I think I'd be really scared of that," he told us at a screening hosted by Brooklyn Vegan and Sundance Selects this week. "I think Gaby is pretty exceptional in her comfort being nude. Um, I think she grew up with nudity not really being a thing, a stigma. Like, she just doesn't understand people's discomfort with nudity. It's great. I envy it. I'd be worried, because, you know, I think people are hard enough on actors as it is, without having the ammunition of like, 'Oh, they have an ugly penis.' You know? It wouldn't make life easier." Fair enough. We'll have to make do with his ass shots in This Is the End.