Miley Cyrus Is Getting an MTV Documentary
It's her party, etc.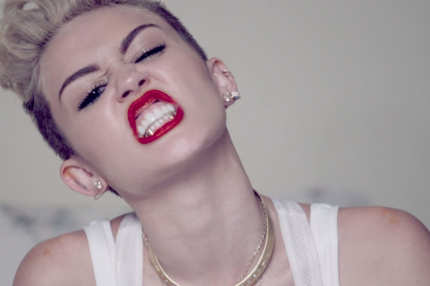 So if you like hunky boyfriend drama, twerking, unsubtle drug references, giant teddy-bear backpacks, crop tops, questionable cultural appropriation, zany family members, and legitimately good pop songs, then this is the hour-long documentary for you. Or you can just keep watching the Ke$ha show (it got renewed). Whatever works.