CW Boss: Netflix Is Really, Really Important to Our Business Model
Also: The success of <em>Whose Line</em> will yield more comedies on the C-Dub.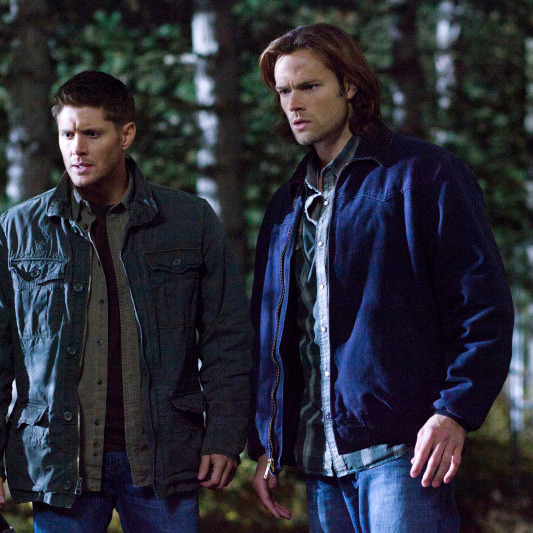 The CW is jointly owned by CBS Corp. and Warner Bros., but today CW boss Mark Pedowitz tacitly acknowledged that a third corporate entity has a major stake in the network: Netflix. As a network, the CW loses money, since its overall low ratings bring in only modest ad revenue. But as Pedowitz explained to reporters Tuesday at the TV Critics Association press tour, C-Dub shows such as Supernatural and The Vampire Diaries are actually very profitable thanks in no small part to a deal with Netflix that yields millions of dollars in extra revenue for the streaming rights to each season of those shows.
So what would happen if, as it recently did with Viacom, Netflix decided it no longer wanted to be the CW's streaming sugar daddy? Pedowitz said he believed the CW would survive "in some form," with another subscription video on demand service (such as Amazon Prime or Hulu Plus) making a deal for the CW's programming pipeline. But Pedowitz conceded that the monies the CW makes on streaming aren't just gravy. "The [streaming] model now, especially for serialized programming, is something of a necessity," he said. Meanwhile, Pedowitz said the surprise summer success of Whose Line Is it Anyway? could finally pave the way for the CW to get into sitcoms. "It may be the time to do it," he said. "Once Whose Line worked, it gave us … a platform to do it."