Pageant Show Coming to Bravo
Called <em>Game of Crowns. </em>Oy.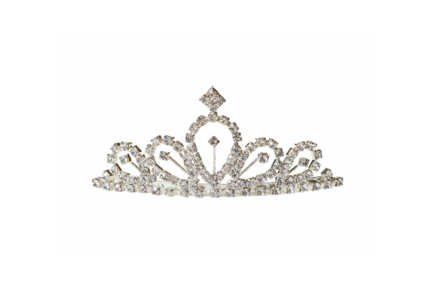 Bravo has green-lit yet another lifestyle reality show that could be called Women: Are They the Worst, or What? This new show will be about grown women competing in beauty pageants. "These wives and mothers live like royalty with wealthy husbands, grand homes and couture gowns, but they are not satisfied without a title and a crown to top it off," reads Bravo's emetic press release. The working title is Game of Crowns — because of how much the show has in common with the magical world of the Seven Kingdoms. Call us when one of the pageants involves eating a horse heart, please.