Can Parks and Rec Handle Chris Pratt's Superhero Body?
Mike Schur is figuring out his options.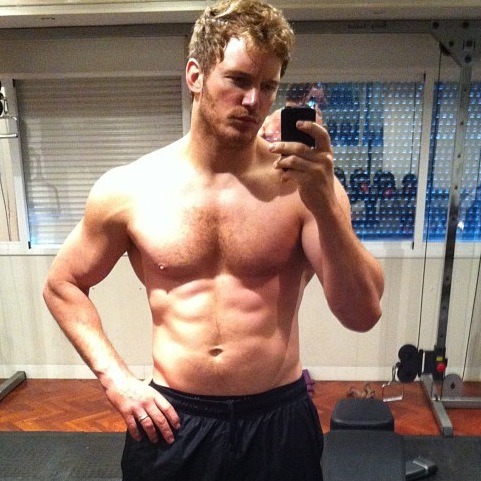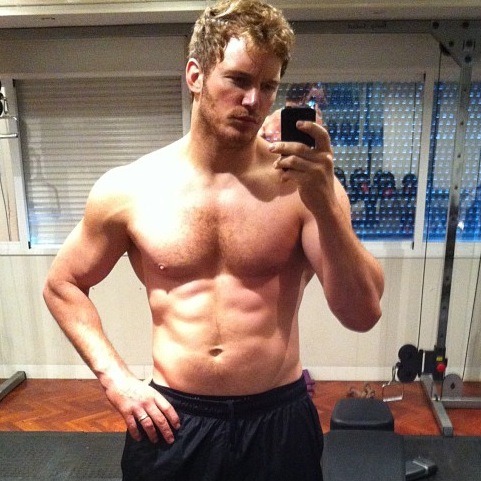 Chris Pratt has been on the Marvel body plan, drinking zero beer and getting ultra ripped for Guardians of the Galaxy. But does Parks and Recreation have a way to write that fitness into the the notoriously lazy, schlubby character of Andy Dwyer? "The only possible explanation for why someone looks that good is that they're planning to play a superhero in a summer blockbuster," showrunner Mike Schur tells TV Guide. "There is a joke that I wrote in the premiere that I think we'll probably shoot that is a little tiny acknowledgement or nod to the fact that he looks very different to the way he normally looks. I don't think beyond a little joke about it that we'll end up doing anything significant. We're not going to suddenly say that Andy became a fitness nut because that doesn't ring true." Schur admits it would ring true for Bert Macklin, however.