Philip Seymour Hoffman Joins Showtime Comedy Pilot Trending Down
Alongside Kathryn Hahn.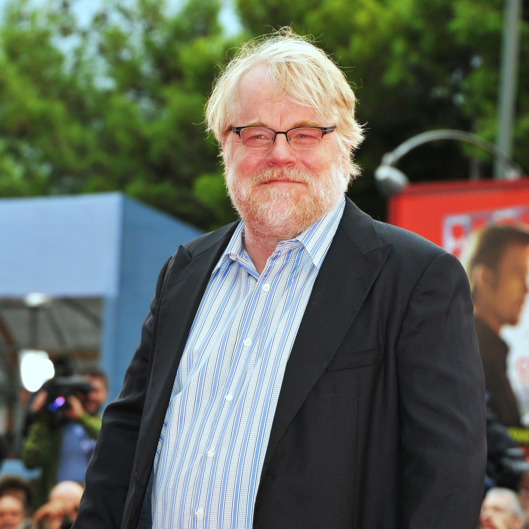 Something about Philip Seymour Hoffman — maybe the four Oscar noms since 2006, one of them a win — doesn't scream television. Not even cable television. But here we are, learning that Phil is going to segue from his work in The Master, A Late Quartet, and The Hunger Games: Catching Fire into a Showtime comedy pilot called Trending Down. He'll play "a man facing his own obsolescence after his advertising agency is taken over." Showtime calls the show "a blistering attack on our youth-obsessed culture, and a darkly comic examination of what it means to matter. Or matter not." PSH will executive produce, and Kathryn Hahn (Parks and Recreation, Afternoon Delight) will be his co-star. The series comes from Shalom Auslander, author of Hope: A Tragedy and Foreskin's Lament: A Memoir.