Reese Witherspoon Will Star in Cheryl Strayed's Wild
As adapted by Nick Hornby.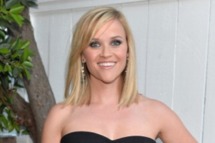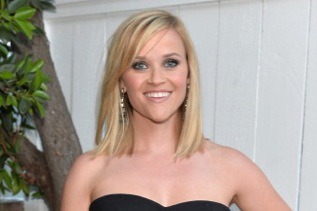 Reese Witherspoon, through her production company, was the first to option Cheryl Strayed's breakaway hit memoir Wild. Author Nick Hornby (High Fidelity, About a Boy) came aboard to write the screenplay, and maybe he did a great job, because now Witherspoon has moved from producer-only to star. There's no director yet, but the film's aiming to start production this fall. Witherspoon is also a producer of Gone Girl; will she show up in that one as well?