Sacha Baron Cohen Leaves Freddie Mercury Biopic
Over creative differences with the surviving members of Queen.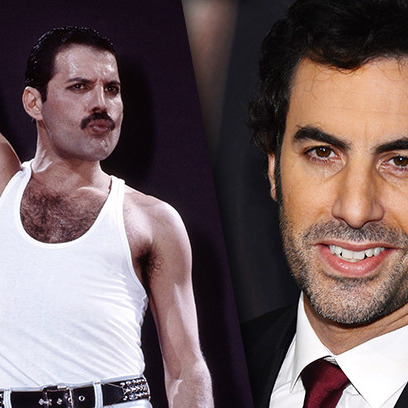 Three years ago, Sacha Baron Cohen signed on to star in a Freddie Mercury biopic. Not much was heard about it until back in March, when we learned that Tom Hooper was talking about directing (moustache close-ups!). However, it appears things have broken down, as Deadline reports that Cohen has left the project over creative differences. The surviving members of Queen, who have script approval, were hoping for a light, PG movie that would celebrate the band (for obvious reasons). While Cohen wanted to make, well, a good movie that would be rated-R and tackle the tragedies of Mercury's life. Either way, start growing them moustaches, British actors — there is a role out there for ya.