A Second Sharknado Is Coming Next Year
And you can name it.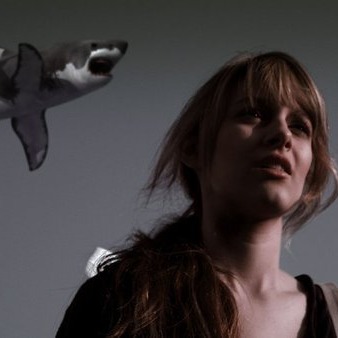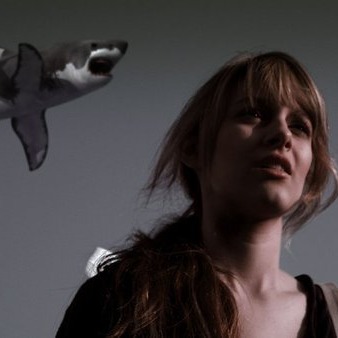 If you are reading this in New York City, better stock up on bottled water and chain saws, because a Sharknado is coming. Syfy announced today that after the success of Sharknado, they have begun developing Sharknado 2 for 2014. They haven't announced whether it will be a prequel or a sequel, but there will definitely be a shark-filled tornado. Syfy knows a movie like this needs a perfect subtitle, so they are asking the fans for one. Just tweet @SyfyMovies using #Sharknado and you can name the movie. Here are a few to get your mind going: 2 Shark 2 Nado, Sharknado 2: SharkNATO, Sharknados Take Manhattan, Sharknado 2: Electric BoogaSharknado, Sharknado 2: Havana Sharknados, Sharknado 2: This Time It's Persharknal, I Still Know What You Did Last Sharknado.