Sony Wins Midnight in Paris Suit Over Faulkner Estate
Improbably, there was a <em>Sharknado</em> mention in the verdict.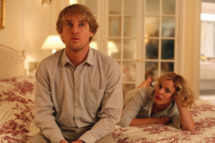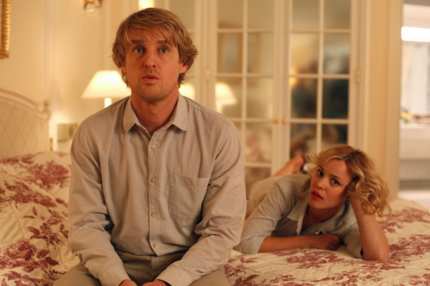 Owen Wilson quoted nine words from Requiem for a Nun in Woody Allen's Midnight in Paris, which was enough for William Faulkner's estate to file a copyright infringement lawsuit. Now a Mississippi federal judge has ruled the Sony Pictures Classics didn't do anything wrong. The judge also made a funny: "The court has viewed Woody Allen's movie, Midnight in Paris, read the book, Requiem for a Nun, and is thankful that the parties did not ask to compare The Sound and the Fury with Sharknado."