Spike Lee Turns to Kickstarter for Next Movie
He's trying to raise $1,250,000.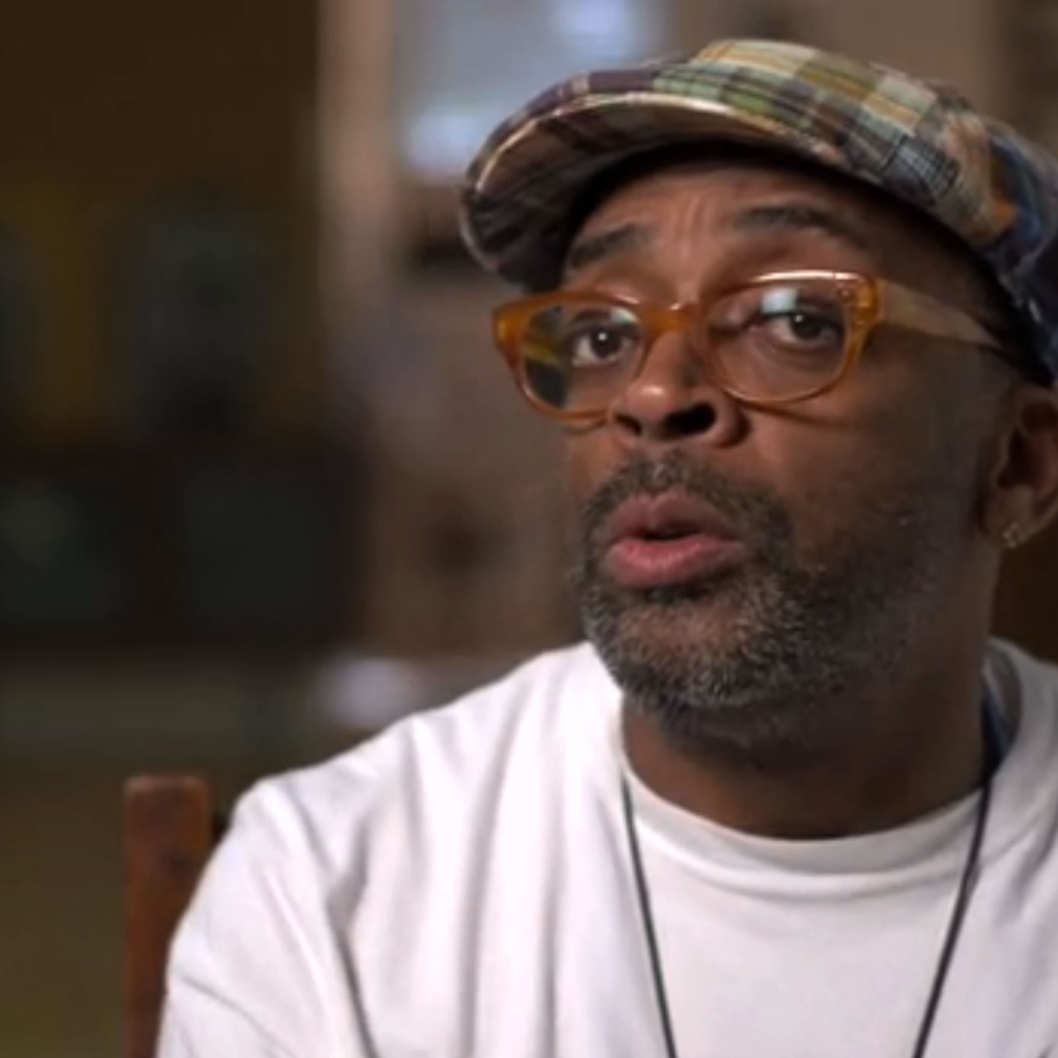 Ever since Veronica Mars and Zach Braff were able to finance projects with Kickstarter, there was talk about who would be the next big name to take a swing at it. As of today, it appears that name is Spike Lee. Lee, who got his start in independent movies with 1986's She's Gotta Have It, is looking to raise $1,250,000 to film his next project. He doesn't give up too much info about the plot, other than that it's about "human beings who are addicted to blood." Adding it's not Blacula.
Despite his success as a director, he says on the Kickstarter's page that Hollywood just isn't in the business of encouraging independent filmmakers anymore. He writes: "I'm not hating, just stating the facts. Super Heroes, Comic Books, 3D Special EFX, Blowing up the Planet Nine Times and Fly through the Air while Transforming is not my Thang. To me it's not just that these Films are being made but it seems like these are the only films getting made." 
Like all Kickstarters, he is offering incentives. There is the standard stuff, like a producer credit and a chance to be an extra; however, there is one super-awesome, very Spike Lee option: For $10,000, he'll take you to dinner and to a Knicks game, where you'll sit next to him, courtside at Madison Square Garden. He calls this the "Award For All Playa-Plays," which seems accurate. Watch his pitch video below, if only for the impassioned rundown of his "motherfuckin' body of work."