Summer Movie Quiz: Guess the Rotten Tomato Score
Come as close as you can to the correct percentage.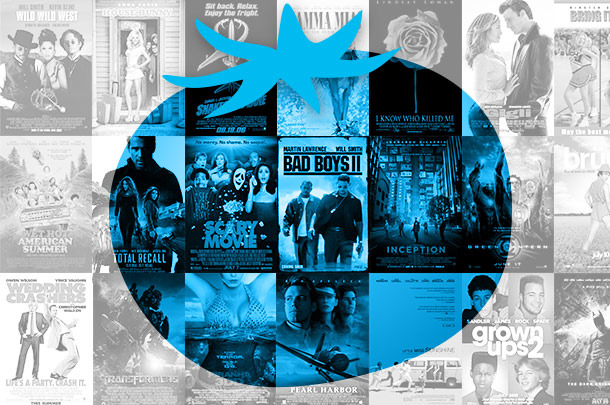 Are you certified fresh or rotten? Can you hear a film's title and immediately come up with its Rotten Tomato score? You may think you know what the general consensus was on Snakes on a Plane, but that tricky Tomatometer can often fool you.
To test your cinematic wits, we've created a Rotten Tomatoes Game. Use our handy slider to estimate the film's Rotten Tomato percentage and for each film you'll get scored on the difference between your guess and the movie's actual percentage. At the end, we'll tally up your score and the lower you get, the better. You must offer a guess on every movie. It's just like golf! How well do you know the scores of these summer releases? (Also of note, Rotten Tomatoes was launched in 1998, so our selections start then.)