The View Eyeing Jenny McCarthy As a Host
Joy Behar is leaving soon.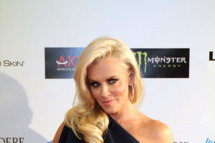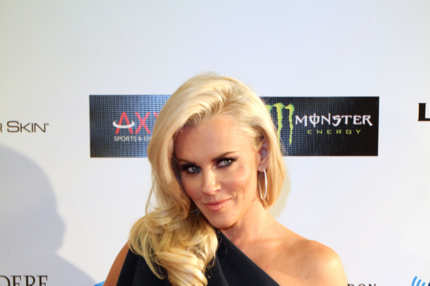 Jenny McCarthy is rumored as a serious contender to replace Joy Behar on The View starting next month. One source tells Us Weekly that McCarthy's VH1 talk show "isn't quite working out, so she's definitely open to it." A second passive-aggressive source opines that the former View guest co-host "is a good fit" and "may not be able to carry a show, but she works well with a group ensemble." There have also been talks about Brooke Shields joining if Elisabeth Hasselbeck indeed departs.